Despite experts suggesting that house prices would see a sharp contraction in 2020, the latest data indicates the opposite has occurred. According to CoreLogic, house prices increased in value in 2020, finishing 3.0% higher globally. In December, the capital cities increased in value by 0.9%, with Darwin, the standout performer, finishing 2.3% higher for the month. While Perth, Brisbane, and Adelaide all increased by 1.1%. In December, Sydney and Melbourne, cities hardest hit by lockdowns throughout 2020, saw substantial gains of 1.0% and 0.7%, respectively, as Australia's two major property markets continue to turn the corner.
Throughout 2020, there was also a clear push towards the regional areas, reflected in the CoreLogic data. In December, house prices in the regions increased by 1.6%, while prices surged by 6.9% throughout the year. Areas along the central coast, regional QLD, and within a few hundred kilometers of the capital cities have seen the most interest in 2020, as people started to avoid CBDs amid ongoing lockdowns and a move towards working remotely. While house prices have turned around, many capital sites still see dwelling values well off their record-high levels.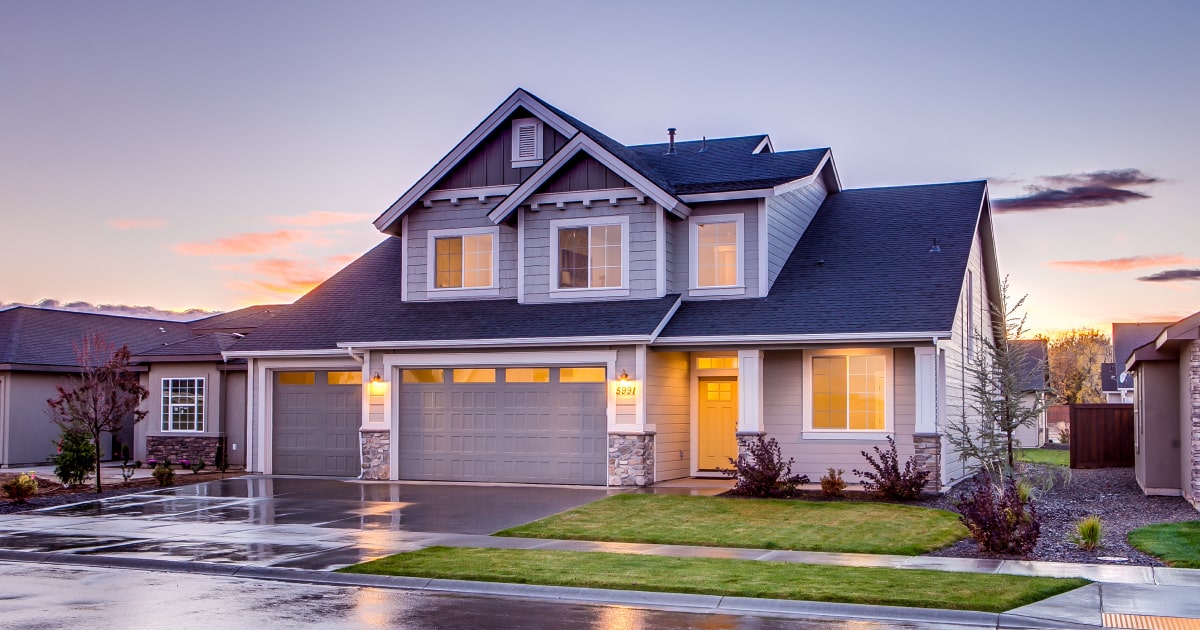 According to CoreLogic, four of the eight capitals still record dwelling values lower relative to their previous peaks. Melbourne home values are still -4.1% below their March 2020 peak, and Sydney dwelling values need to recover a further 3.9% before surpassing the previous July 2017 peak. Perth and Darwin's values remain -19.9% and -25.7% below their 2014 peaks.
Increased Demand
One of the reasons that house prices have held up firmly over 2020 is because of reduced listings and transaction volumes. Early in 2020, transactions fell by around 40% when early COVID lockdown measures started to take place in March and April. However, by the end of the year, transaction volumes had recovered to the point that by the same time in December, transactions were 8% higher than in 2019. The exact recovery was also seen with listing volumes that are still on the increase. When COVID first hit, many people chose not to list their homes and took a wait-and-see approach. Comparatively, in November 2020, approximately 165,000 fewer properties were available for sale compared to the same time last year.
RBA Interest Rate Reductions
According to CoreLogic, one of the critical reasons for the recovery in house prices has also been the moves by the RBA to slash interest rates to record-low levels quickly. The year ended with the official cash rate sitting at 0.1% and mortgage rates now under 2% for the first time. The interest rate cuts have changed the dynamic, making buying cheaper than renting in many areas. Along with a host of Government incentives such as building bonuses and stamp duty relief, first-home buyers have been one of the most active market segments, which has helped boost house prices. Although the property market remains strong, CoreLogic notes that downside risks are worth considering, including the end of the Federal Government Stimulus programs such as JobSeeker and JobKeeper as mortgage holidays coming to an end.