GUAM
All visitors must quarantine at a government facility at no charge for 14 days unless they receive an exemption to stay at a rental or residence. Alternatively, they may quarantine at the government facility for six days and then take a Covid-19 test. If negative, the visitor can transfer to a hotel or home to complete the remainder of their quarantine. A traveler health form must also be completed.
GUATEMALA
Visitors aged ten and over need a negative PCR or an antigen test 72 hours before arrival. People who completed their Covid-19 vaccinations at least two weeks before arrival are exempt, as are those who recovered from the virus in the previous three months. A Health Pass must also be completed.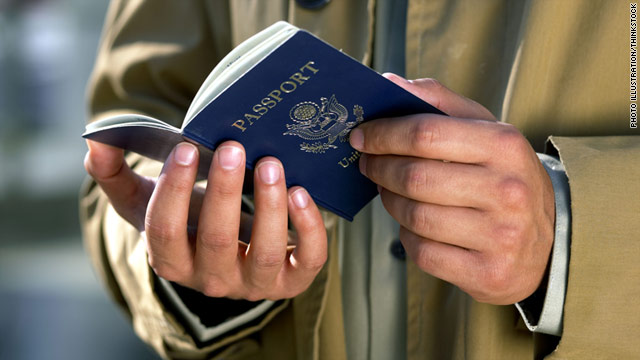 GUYANA
Visitors over age two must have a negative coronavirus PCR test with English results that are no more than a week old to board their flight. However, suppose the results are more than 72 hours old. In that case, passengers aged 13 and more senior must pay about $85 and be retested at the airport in Guyana, then wait at their hotel for the results, generally available within six hours. They also must complete a passenger locator form at least 24 hours before arrival.
HONDURAS
U.S. citizens can enter with proof of a negative Covid-19 test and a completed immigration pre-check form. Those with coronavirus symptoms or those who had contact in the previous two weeks with a confirmed case or traveled to a country with confirmed cases may be isolated for up to 14 days.
ICELAND
Americans who are fully inoculated and those previously infected with the coronavirus and have recovered are allowed to enter with completed preregistration. Certificates proving vaccination may be paper or electronic. However, there are additional requirements. There are also specific requirements to establish the previous infection. Arriving tourists will be tested at the border and must quarantine at home or a free facility while awaiting results.
IRELAND
Authorities are asking nonessential travelers not to visit the Republic of Ireland. Passengers over age six must show a negative Covid-19 PCR test taken 72 hours before arrival to board their aircraft or ferry. A mandatory stay in a quarantined hotel is required at the cost of nearly $2,600 for 12 nights. Although the standard quarantine period is 14 days, it can be shortened with a negative RT-PCR test taken at least ten days after arrival. A public health Passenger Locator Form must also be completed. Those with proof of full vaccination and families traveling with newborns less than four weeks old may self-quarantine instead of staying at a hotel.
ISRAEL
Israel plans to allow some vaccinated tour groups to enter on May 23 in a pilot phase, intending to expand travel opportunities until individuals can join, possibly in July, tourism officials said. Visitors will be required to undergo a PCR test before boarding their flight. In addition, they will need to take a serological test to prove their vaccination upon arrival at Ben Gurion Airport.